Art Exhibit features "Green" Work ( Rochester News - rochesterhomepage.net - Channel 8 ) 09/27/2012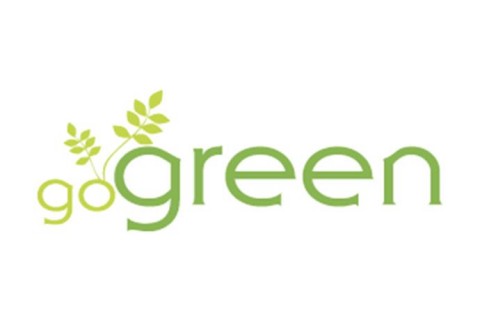 This is an article and video interview on Rochesterhomepage.net and News Channel 8 about an art exhibit Kim Belavia and other artists shared works of art about going green and what it means to them!
Inside this old shoe factory on North Goodman in Rochester is an art exhibit that is very much alive. Much of the artwork here is made from organic materials. It's one way artists express their desire to go green.
"I like that fact that you can sort of represent human nature with nature," says Artist Kim Bellavia. She made the "Green Man". He's made of moss, bark, and other organic matter. "The variations of moss, the color....you kind of have to step back because you kind of get lost in it when you get really close to it," she adds.
The artwork has been on display for about a month. 17 artists contributed to the exhibit.
"It was the artists interpretation of what the color green meant to them and they expressed that through their artwork," says Beth Brown, the Director of the Shoe Factory Art Co-op.
There you can find vases made from recycled glass and much of the work is a tribute to ecology and the environment. "It's kind of a loose theme. It's ecology conscious, or just the color green, or recycled materials, things of that nature," says Brown.
The Shoe Factory Art Co-op has been open for two years with rotating exhibits. The "Green: What does it mean?" exhibit will be on display through Saturday.
The gallery is located at 250 N. Goodman Street. The Exhibit hours are Friday 5:30-8:30 p.m. and Saturday, 11:00a.m.- 4:00p.m. The gallery is also part of the Landmark Society's Inside Downtown Tour.
Copyright 2013 Nexstar Broadcasting, Inc. All rights reserved.